* Name: Chris
* Age: 18
* Location: Long island, New york.
* Skill set: Advanced Mapping, I'm able to make a expert level map with my skills of entity use, and conceptions. My finest maps are produced using concepts of buildings, and areas to fit my needs, I rarely release my best works for personal standards. I know how to use the majority of the tools within hammer with ease. I'm also determined to produce a beautiful map for players using my skills. I also love recreating poorly made maps for various mods, and games, with the permission of the author of course. If you would like to see some of my recreated maps, please pm me on my account.
* Prior experience: Basic Skinning, my skills in skinning are progressing, me being able to produce unique skins of models without honing too much effort.
* Examples of work:
One of my first complete zps maps -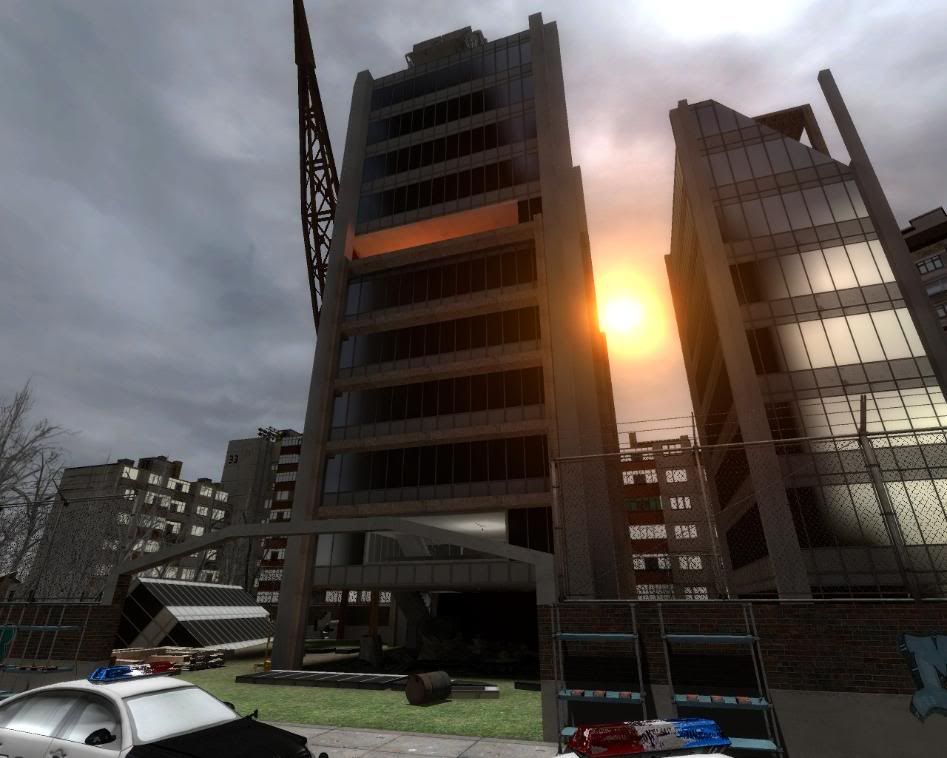 A Brushwork map I made using an image reference of a real building -
The Reference: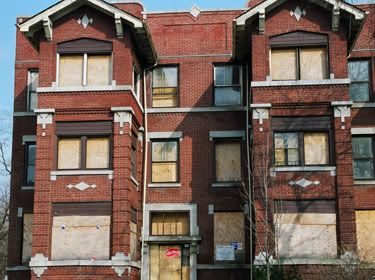 I still have many issues making expert roofing, as seen from the images, I always make flat roofs. But I hope to learn more from further experienced users.